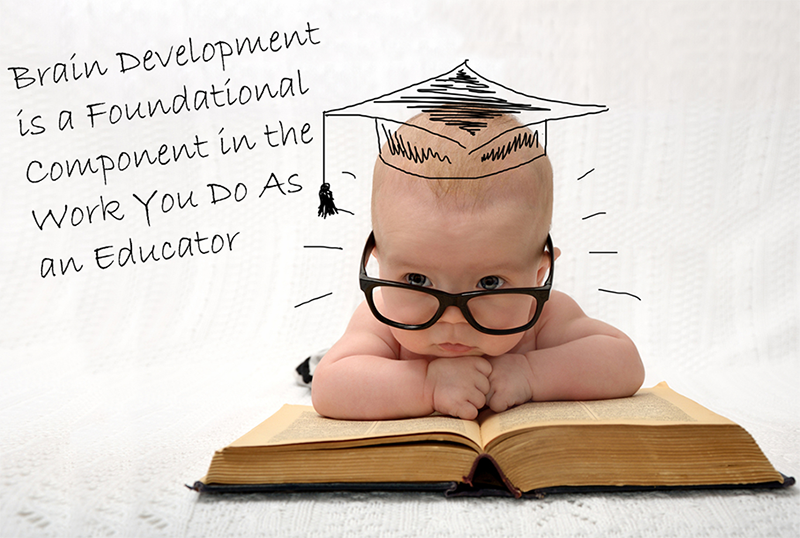 The youngest children under your care are infants and toddlers, whose cognitive development is like a learning sponge from ages zero to three. It is during this time that the positive influence and teachings of early childhood educators like you that can have a long-lasting impact in a child's life.

The knowledge you acquire through the Infant/Toddler CDA prepares you to apply scientific findings and expert theories with the young children you serve daily.

Engage and apply cognitive practices in your early childhood setting today with this article which include helpful tips and advice from experts:

Cognitive Learning Begins at Birth: Take Part in Infants and Toddlers' Brain Development

The infant/toddler credential allows opportunity for advancing your professional development opportunities, learning about the latest scientific findings in cognitive/brain development, and working with developmentally appropriate practices with infants, toddlers, and their families through training, learning materials (e.g. Essentials and the CDA Competency Standards), and experience.
Share the articles with the families you work with – start a conversation!